Facilities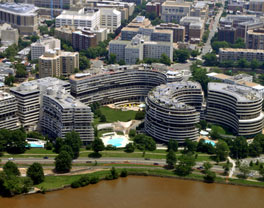 The basic function of our Engineering Services is to provide very competent and skilled employees to support the operation of wastewater and power plant facilities. Our personnel and our customers are provided with specific technical training by C&E Services' professional training unit. Highly technical trained personnel are an integral part of our water treatment program.
We understand that our customers are not really buying products and services...they are buying results and we know the results that our customer wants is an efficiently and economically operated facility.
C&E Services field representatives are among the best trained in the industry. Educated in various fields of science and engineering, our employees undergo a rigorous education program. Graduation from this program prepares C&E Services representatives to effectively provide the service needed to achieve optimal results.
FACILITIES MANAGED:
BEP, Washington, DC
BEP, Texas
Watergate, Washington, DC
Reagan National Airport Industrial Water Treatment Plant